Step back in time with Master Chef Buck Reams. Enjoy the cowboy ambience, and mouth watering dishes.
Image your guest visiting and talking around the 100 year old Chuckwagon, while mesquite smoke fills the air. The grill is full of Rib Eye Steaks, the Apple Crisp and Sourdough Bisquits are baking the dutch ovens.
All cooked before your very eyes. Savor the moment and enjoy every bite.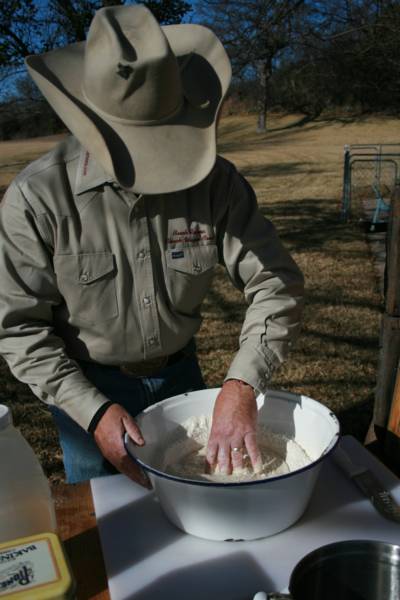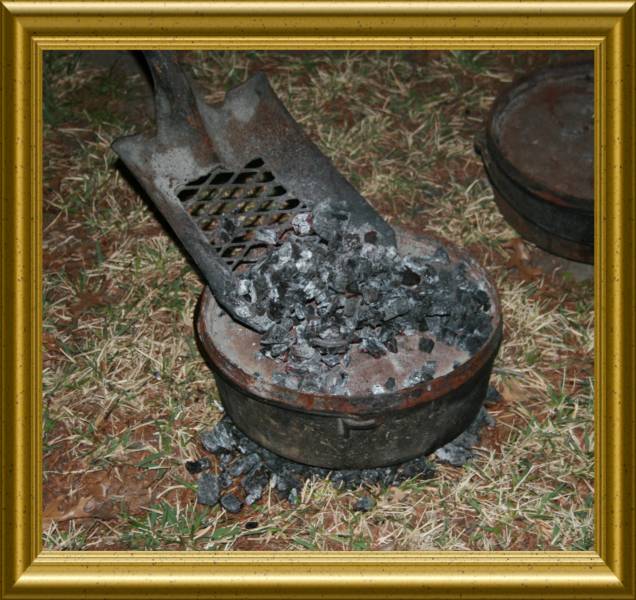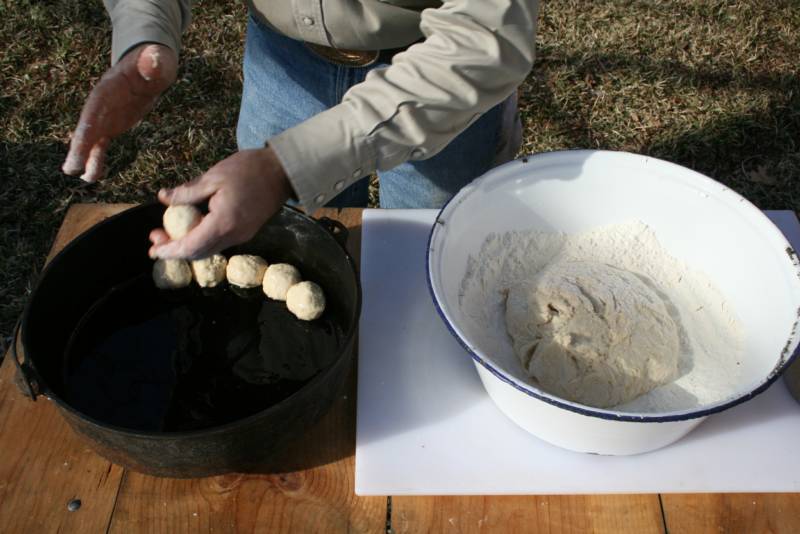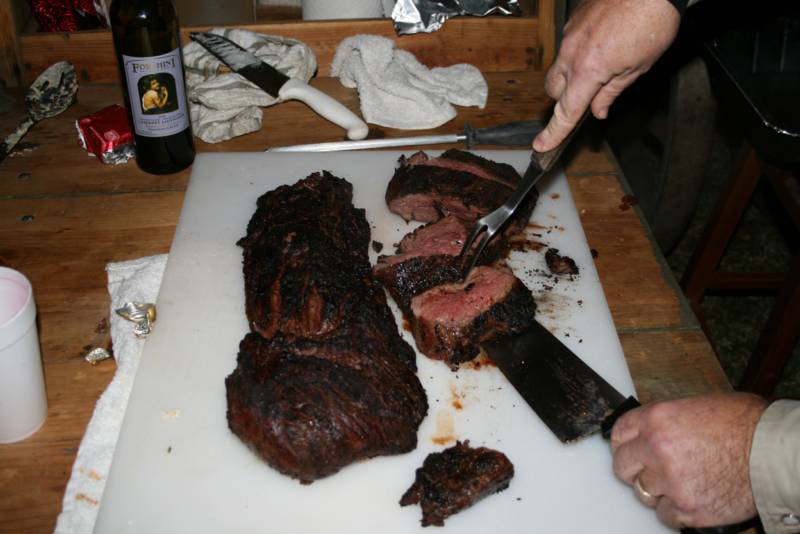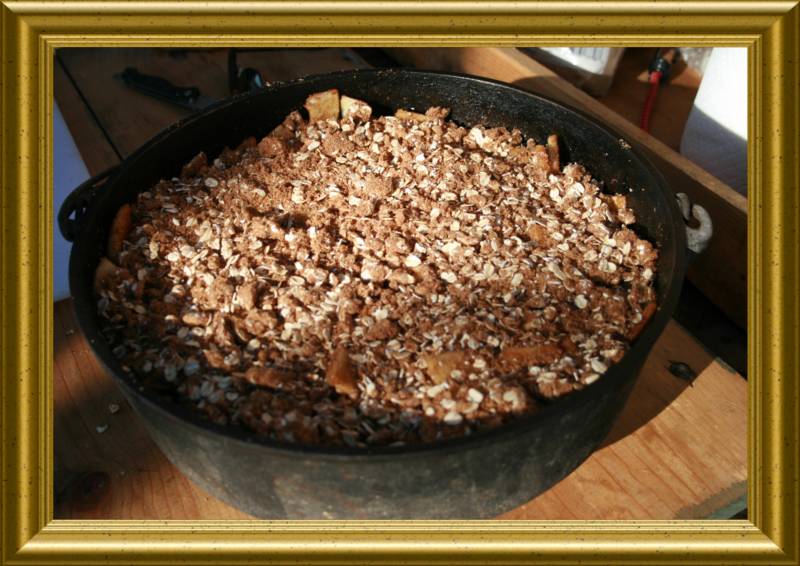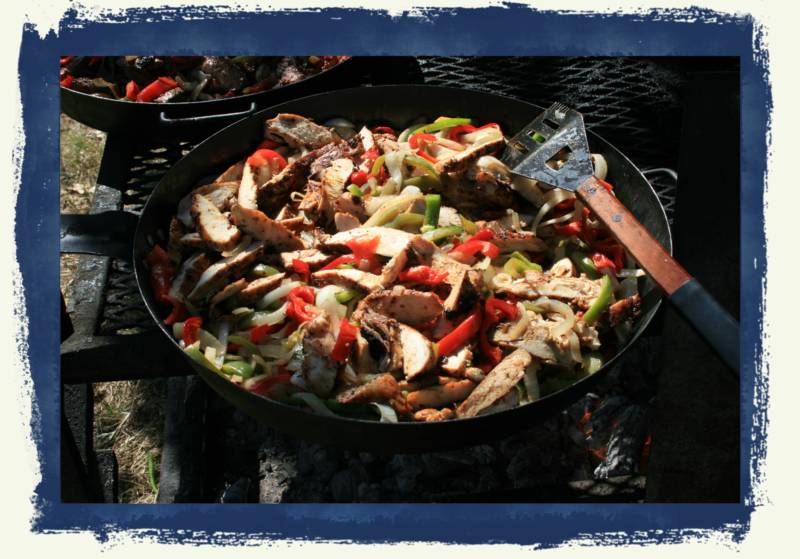 SET-UP & MISCELLANEOUS FEES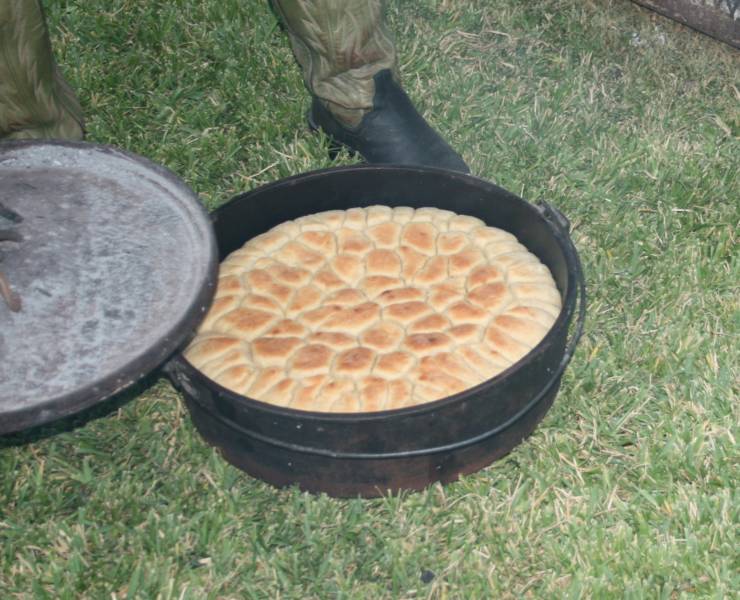 THE CHUCK WAGON EXPERIENCE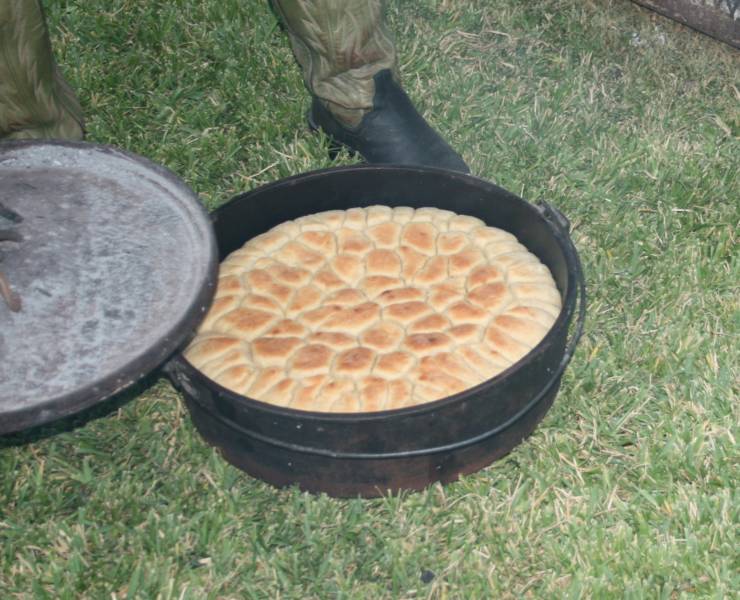 Wagon and Cook Staff $1,000.00
$1.25 a mile added on all out of town cookings
Solo Cowboy Singer to Full Western Swing Band
Trained Texas Longhorns for Photos or Meet & Greet
Please call or e-mail for Prices
also available for cooking seminars & symposiums
Cowboy Stew w/ choice of bread & dessert
$17.00
Roast Beef w/ two sides, bread & dessert
$21.00
Sourdough Chicken Fried Steak w/ two sides, bread, & dessert
$23.00
Beef & Chicken Fajitia dinner, beans & rice, w/ grilled onions, peppers, tortillas, & dessert
$25.00
120z Rib-Eye Steak w/ two sides, bread & dessert
$31.00
Prime Rib slow smoked over mesquite coals w/ two sides, bread & dessert
$32.00
Pork Tenderloin Mesquite smoked w/ two sides, bread & dessert
$33.00
Beef Tenderloin Mesquite grilled to perfection w/ two sides, bread & dessert
$35.00
additional sides $3.00
SIDES
Pinto Beans, Borracho beans, Cowboy beans
POTATOES
Mashed, Fried, Stuff, Scalloped
Fiddler green beans, green chilie cheese corn
Ranch House Dinner Salads
Spring mix salad w/ chili roasted pecans
Bleu Cheese, w creamy vinegarette dressing
DESSERT CHOICES
Peach, Apple, or Berry Cobblers
Banana Pudding
Bread Pudding w/ Whiskey sauce
Apple Crisp
Brownies
BREAD CHOICES
Sourdough, Cornbread, Yeast Rolls
Iced Tea or Coffee served upon request
Golden Brown Sourdough Bisquits